Detail: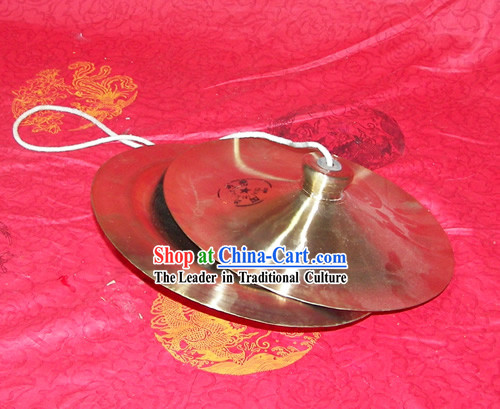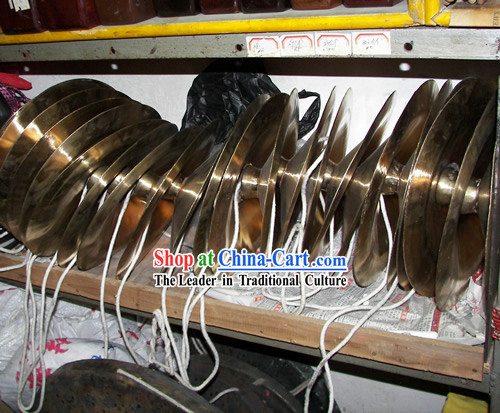 In the old streets of China, the clash of cymbals might signify the start of a demonstration of Kung Fu and Lion Dancing.
Diameter:30cm (12") which is mostly used in traditional lion dancing
Material:brass
Delivery fee: fully on China Cart, so please don't choose to pay the extra delivery fee
If you need cymbals of other sizes, please feel free to contact us at service@china-cart.com for inquiry, we will reply in 12 hours.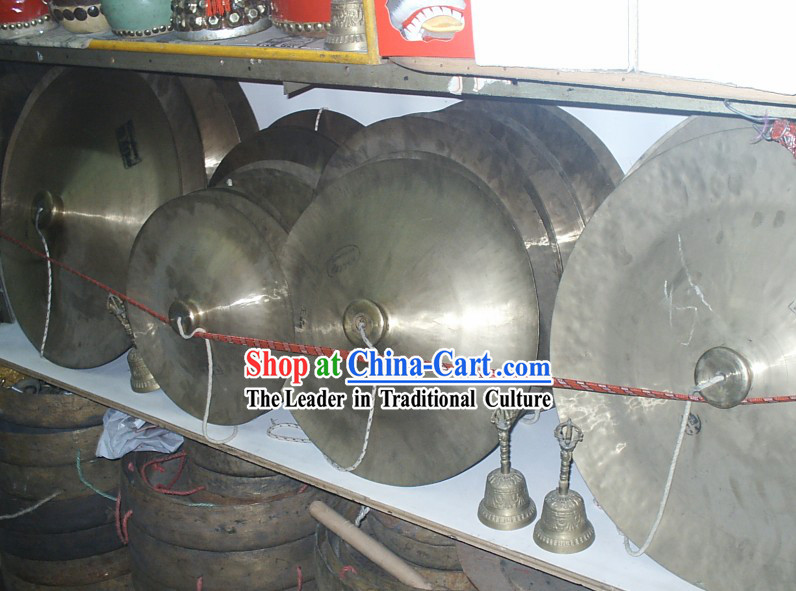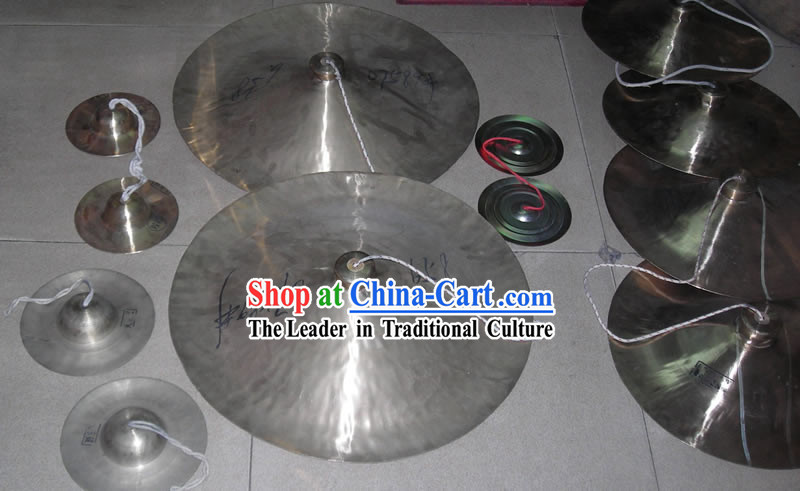 Attention Buyers Please:


In order to receive your item fast, please leave your address and telephone number (Very Important).