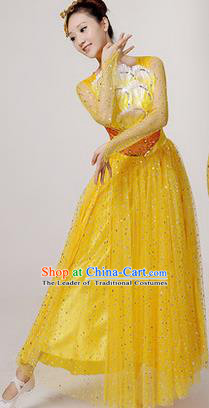 Traditional Chinese Modern Dancing Costume, Women Opening Classic Stage Performance Chorus Singing Group Dance Paillette Costume, Folk Dance Yangko Costume, Modern Dance Long Yellow Peony Dress for Women
Category:
Traditional Chinese Dance Costumes, Hanfu, Ancient Chinese Clothing, Traditional Wedding Dress, Minority Dresses, Beijing Opera Costumes
$109.00 & 1-7 days FREE shipping worldwide & FREE accessories

In stock. Usually ships within 24 hours. 100% buyer satisfaction.




As the largest traditional costumes shop, shipping is free to all countries, and most currencies are acceptable.

Quantity: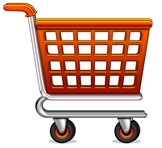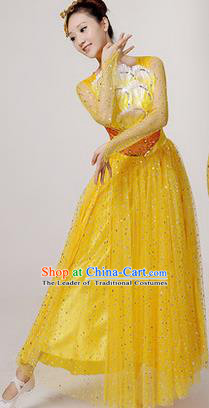 Delivery: 1-7 days FREE worldwide shipping via UPS, DHL, EMS or FedEx

Handicraft: Well handmade by top traditional tailors

Fabric: Various types of Top quality fabrics

Size: You may choose your size number in stock on the size section