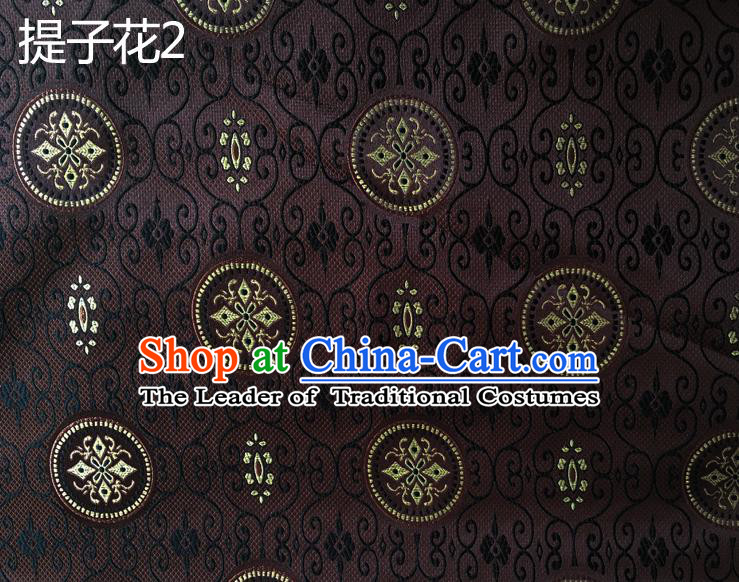 Traditional Asian Chinese Handmade Embroidery Raisins Flowers Silk Satin Tang Suit Brown Fabric Drapery, Nanjing Brocade Ancient Costume Hanfu Cheongsam Cloth Material
Category:
Traditional Chinese Silk Fabric
Special Price:
$49.00
+

1-7 days FREE worldwide shipping, FREE to all places

+
FREE accessories
As largest & best traditional dress manufacturer that ships over 50000000 items globally, most currencies accepted:



P.S. As award winners and official partners of many, all costumes, dresses, mascots & props can be customized perfectly. Click to inquire.

Promise: You will

it. Or full refund

In Stock. FREE urgent delivery.
Quantity: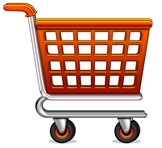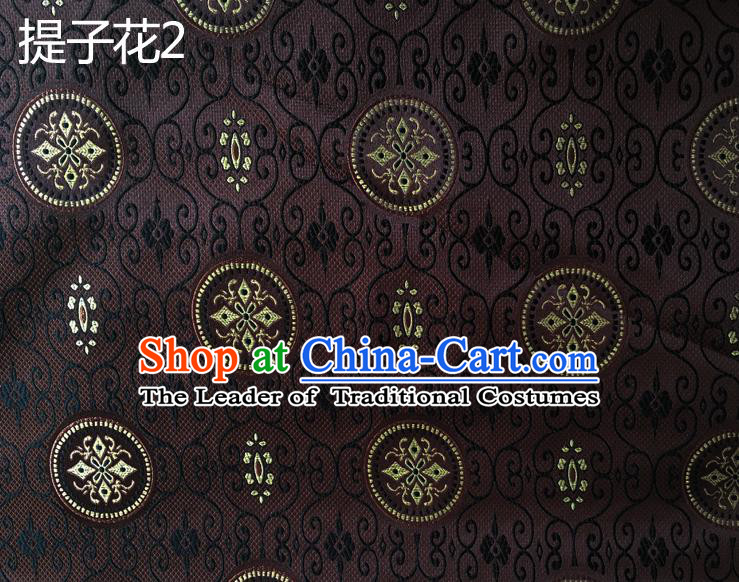 Brand: Rui Fu Xiang, China Time-Honoured Brand, established in 1894 and provides most famous Chinese silk fabric

Fabric: Pure silk

Width: 90 cm

The price is for each meter.

Delivery: 1-7 days worldwide shipping via DHL, UPS or EMS