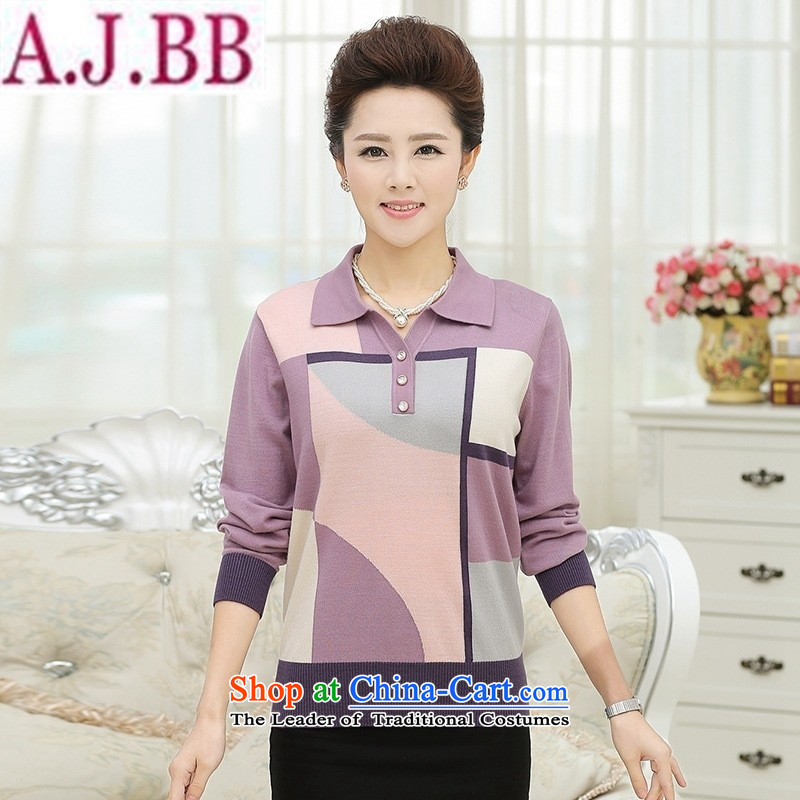 Item 247949 Tang suits for Women, Chinese Traditional clothes, Cheongsam, Chi-pao
keyword: The Secretary for Health concerns of older women shop * replacing knitted shirts autumn T-shirt large middle-aged 40-50-year-old mother with stylish long-sleeved sweater green聽L lapel recommendations 90-120), and related to the burden of (rvie.) , , , sho
Category:
Tang suits for Women, Chinese Traditional clothes, Cheongsam, Chi-pao
Special Price:

$99.70
+

1-7 days

FREE worldwide shipping

+
FREE accessories
As largest traditional costume manufacturer that ship over 5000000 items globally, most currencies accepted:




Most choice of famous films, theatres, operas, museums, schools, performers, etc,. Enquire custom design.

Promise: You will

it. Or 100% full refund.

In stock. FREE urgent delivery.

Quantity: Weight: 17.64 oz (500g)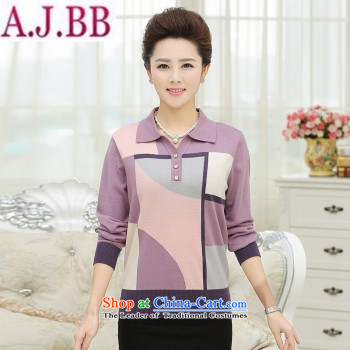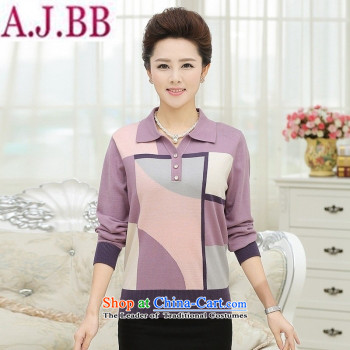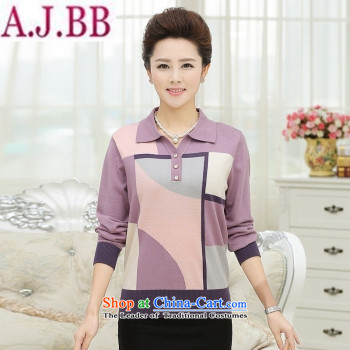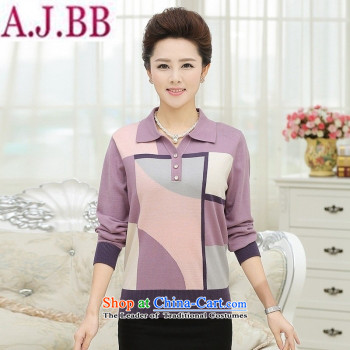 L(90-120 Catty) XL(120-140 Catty) 2XL(140-160 Catty)