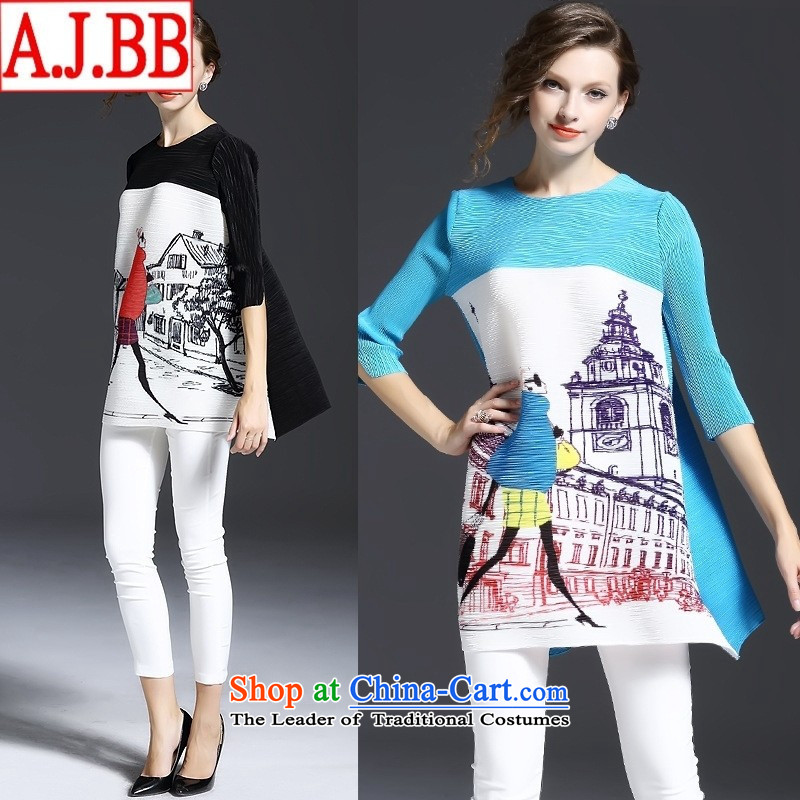 Item 250237 Tang suits for Women, Chinese Traditional clothes, Cheongsam, Chi-pao
keyword: The Black Butterfly European site Fall 2015 for women in Europe Figures Figure loose and neck sleeved shirt light blue are code ,A.J.BB,,, shopping on the Internet
Category:
Tang suits for Women, Chinese Traditional clothes, Cheongsam, Chi-pao
Special Price:

$134.56
+

1-7 days

FREE worldwide shipping

+
FREE accessories
We ship over 5000000 items globally. As largest traditional costume manufacturer, most currencies accepted:




Best seller in traditional costume. The choice of most famous films, theatres, operas, museums, performers, etc.

Promise: You will

it. Or 100% full refund & FREE 365 days return.

In stock. FREE urgent delivery.

Quantity: Weight: 7.05 oz (200g)