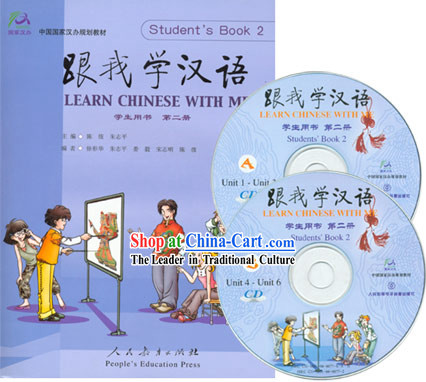 Learn Chinese with Me - Textbook 2 (Book+CD)
Category:
Chinese Language Teaching and Learning Books
US$34.95 & 1-7 days FREE worldwide shipping & FREE accessories

As the largest traditional costume shop and the choice of many people around the world, most currencies are acceptable.


In stock. Usually ship within 24 hours. FREE urgent order service. 100% satisfaction guarantee.
Quantity: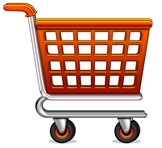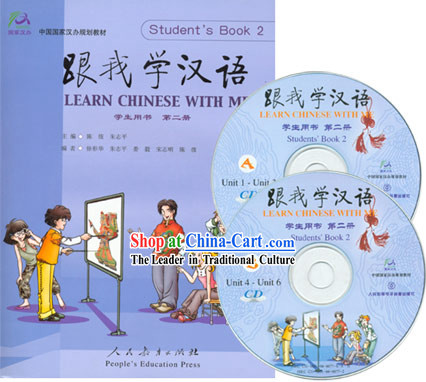 Learn Chinese 2 with me is a complete learning program specifically created for teaching beginning Chinese to students 8 years old and above. The program includes twelve books made up of four levels. Each level contains both a student's text book and teacher's hand book and workbook. The textbook 2 covers the topics of classmates and friends, hobbies, family, food and heath, clothing, environment, and more. The text's colorful illustrations add meaningful context to words and situations to make each lesson appealing to young students. In simplified Chinese characters, Pinyin, and English. 2 audio CDs for the textbook is included in the package too. Great for young students, age 8 and up, to learn Chinese as a foreign language from the beginners level.

Simplified Chinese Characters, Pinyin and English, Paperback, 277 Pages, 8.5" x 11"; 2 Audio CDs