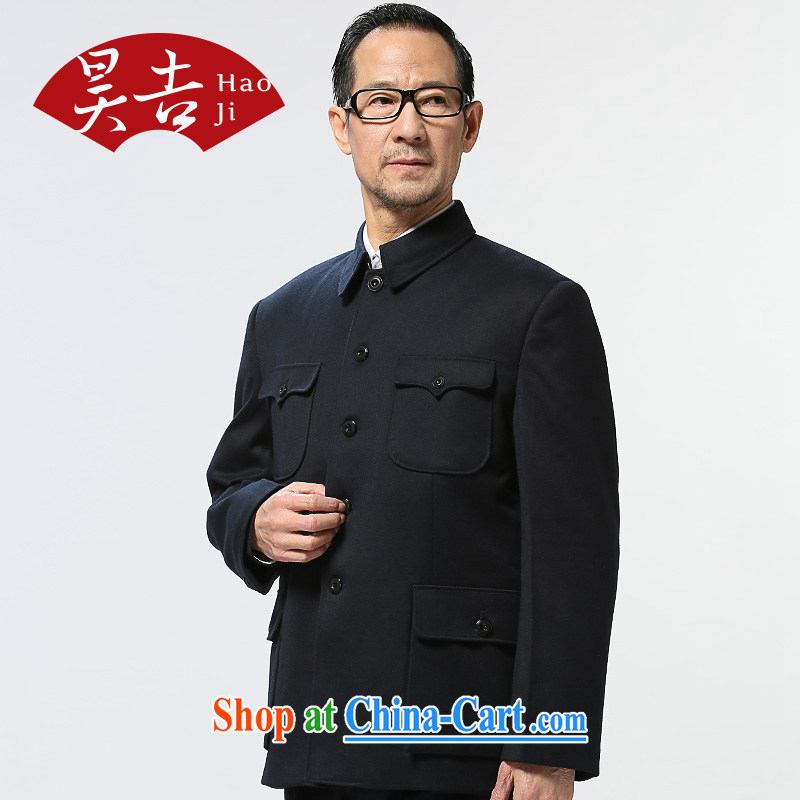 Item 141575 Chinese Traditional Suits for Men, Tang Suit, Sun Yat Sen Uniform
keyword: Hao, spring, older men's smock Kit older persons national costumes father Chinese clothing father loaded blue 74 (175) and Ho-gil, and shopping on the Internet
Category:
Chinese Traditional Suits for Men, Tang Suit, Sun Yat Sen Uniform
Special Price:
$468.58
+

1-7 days FREE worldwide shipping, FREE to all places

+
FREE accessories
As largest & best traditional costume manufacturer that ships over 50000000 items globally, most currencies accepted:



In stock. FREE urgent delivery. Or request award winners' custom dsign service.

Promise: You will

it. Or full refund.

Quantity: Weight: 35.27 oz (1,000g)
70(165) 72(170) 74(175) 76(180) 78(185) 80(190)