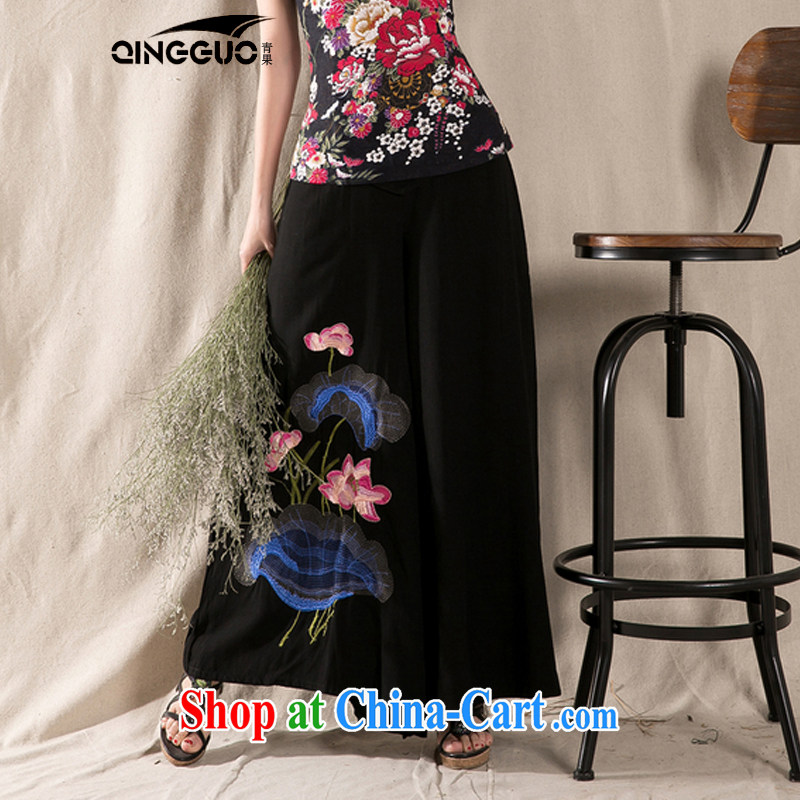 Item 70155 Tang suits for Women, Chinese Traditional clothes, Cheongsam, Chi-pao
keyword: Green fruit 2015 spring and summer new ethnic wind cotton the embroidery wide leg trousers embroidered loose trousers children dress pants black, code, and fruit (QINGGUO), shopping on the Internet
Category:
Tang suits for Women, Chinese Traditional clothes, Cheongsam, Chi-pao
$146.71 & This item enjoys 1-7 days FREE shipping worldwide & FREE accessories

In stock. Usually ships within 24 hours. 100% Satisfaction Guarantee.




As the largest traditional costumes shop, this item ships to all countries free, and all currencies are acceptable.

Quantity: Weight: 35.27 oz (1,000g)