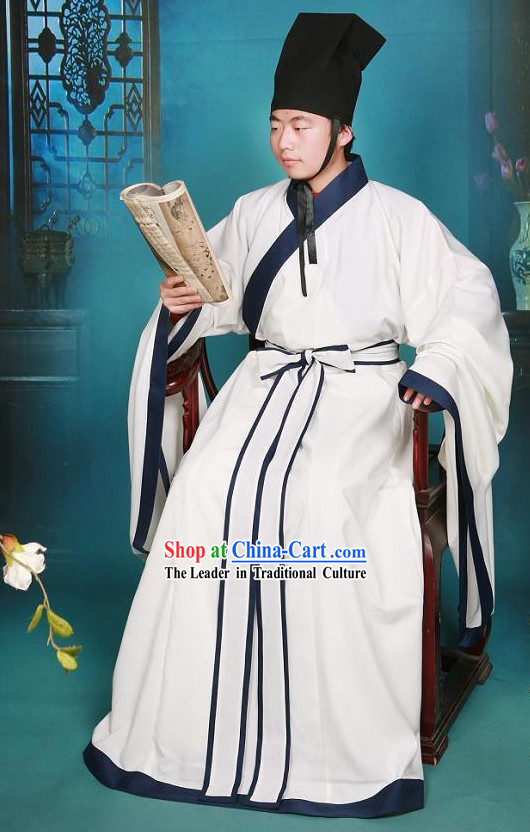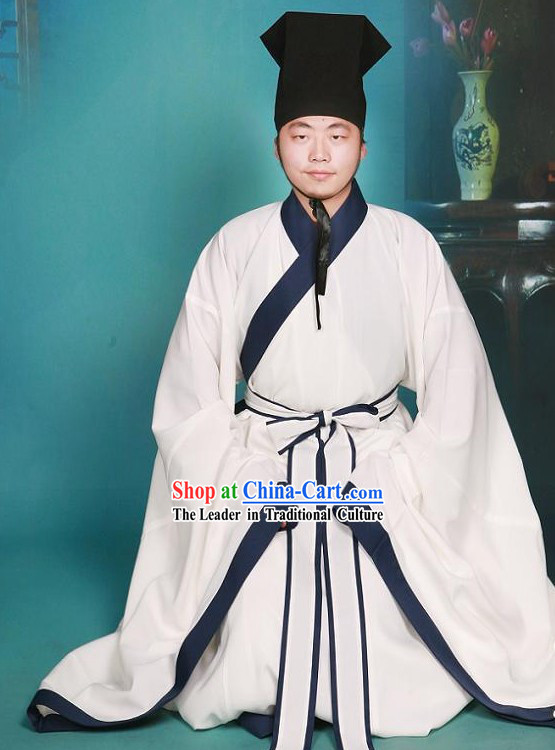 Delivery: 1-7 Days Free Shipping Worldwide by DHL, UPS, EMS or FedEx
Handicraft: Well handmade by the top traditional tailors

Fabric: Top quality traditional fabrics
Size: All listed sizes are in stock. And you may choose it based on our size chart.
Color: You may simply select Same if you want the exact same clothing in the picture. If you want to change the main color, you may select it based on our color chart.
Uses: This dress is suitable for wedding, show, graduation, prom, party, ball, parade, dancing, performance, banquet, homecoming, halloween, birthday and festival celebration.
P.S. If you prefer to let our top traditional tailors specially customize it for you without extra cost, you may select Made to Order on the size or/and color section and leave us a message containing your measurements (height, bust, waist, hip) or/and color requirements on the order form. It takes additional 1-2 weeks to finish. We are also very excellent in custom tailoring. Feel free to email us the picture/design at service@china-cart.com.
One of the most famous people in ancient China was a wise philosopher named Confucius (circa 551-479 BC). He sometimes went by the names Kong Zi though he was born - Kong Qiu - styled Zhong Ni. He was born in the village of Zou in the country of Lu.
This chinese man was a well-known leader in philosophy and he also made many wise phrases and theories about the law, life, and the government. Philosophy is a kind of a system of ideas and thoughts that talk about the human's behavior, the rules that you should follow to make a successful life, and about the government.
In other words, it's about thoughts and theories that teach other people lessons about principles, or rules, about life and it also teaches you a moral ( sort of like the morals that are at the end of a fable). Confucius is famous for his philosophy because he made many wise sayings in ancient China that helped many people learn about nature, the world, and the human behavior. He also helped the government and the emperor by teaching them lessons on how the emperor should rule his kingdom successfully.
Confucius was born in a poor family in the year 551 B.C., and he was born in the state of Lu. His same name was K'ung Ch'iu. His father, commander of a district in Lu, died three years after Confucius was born, leaving the family in poverty; but Confucius nevertheless received a fine education. He was married at the age of 19 and had one son and two daughters.
He worked as a keeper of a market. Then he was a farm worker who took care of parks and farm animals. When he was 20, he worked for the governor of his district.