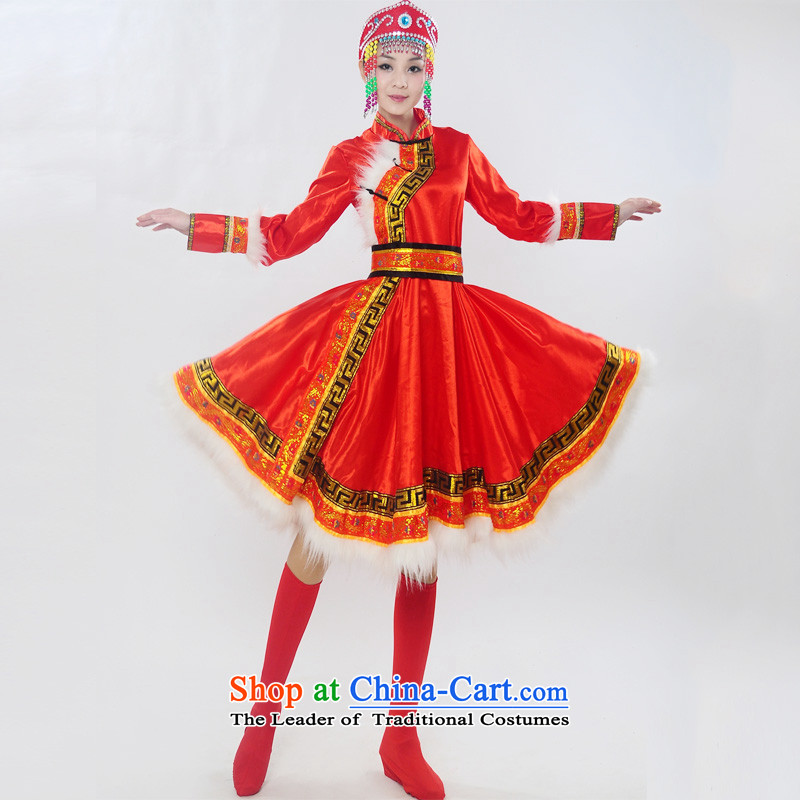 Item 245685 Tang suits for Women, Chinese Traditional clothes, Cheongsam, Chi-pao
keyword: Double-122014 genuine new Mongolia will unveil Mongolian folk dances of women of ethnic minorities costumes dance HXYM-0028 RED聽S King serve coconut , , , shopping on the Internet
Category:
Tang suits for Women, Chinese Traditional clothes, Cheongsam, Chi-pao
Special Price:
$57.72
+

1-7 days FREE worldwide shipping, FREE to all places

+
FREE accessories
As largest & best traditional costume manufacturer that ships over 50000000 items globally, most currencies accepted:



In stock. FREE urgent delivery. Or request award winners' custom dsign service.

Promise: You will

it. Or full refund.

Quantity: Weight: 35.27 oz (1,000g)
S M L XL XXL XXXL