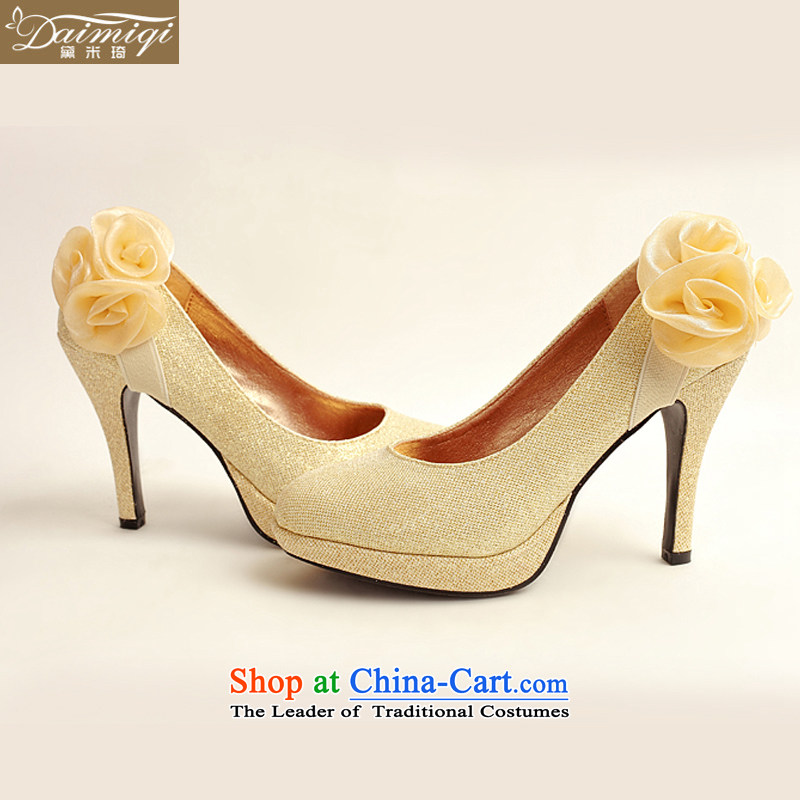 Item 194270 Wedding Dress for Bride, Ceromony Dress for Women
keyword: Doi m Qi Korean bridal shoes 2014 new women's high-heel shoes brides winter golden wedding shoes gold womens single marriage shoes gold聽37 Demi Moor Qi , , , shopping on the Internet
Category:
Wedding Dress for Bride, Ceromony Dress for Women
Special Price:
$26.99
+

1-7 days FREE worldwide shipping, FREE to all places

+
FREE accessories
As largest & best traditional dress manufacturer that ships over 50000000 items globally, most currencies accepted:



P.S. As award winners and well-known for excellent craftsmanship, all dresses, costumes, accessories & props can be customized perfectly. Click to inquire.

Promise: You will

it. Or full refund

In Stock. FREE urgent delivery.
Quantity: Weight: 7.05 oz (200g)
36 35 37 38