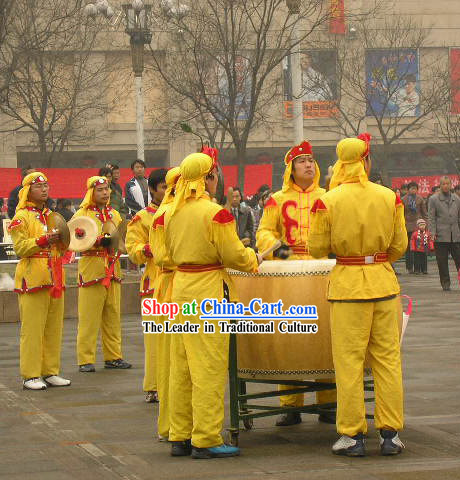 Width:24"

Height:20"

Weight:16kg

Delivery: As the largest traditional costume shop, 1-7 days FREE worldwide shipping via UPS, DHL, SF or FedEx is offered

Material:natural wood and cowskin

Craft:Chinese traditional drum making handicraft with over 2000 years history.

One pair of drumsticks attached.

Origin:Beijing

All types and sizes of gongs, cymbals, drums are in stock, please feel free to contact us at the following form. We will reply within 24 hours.