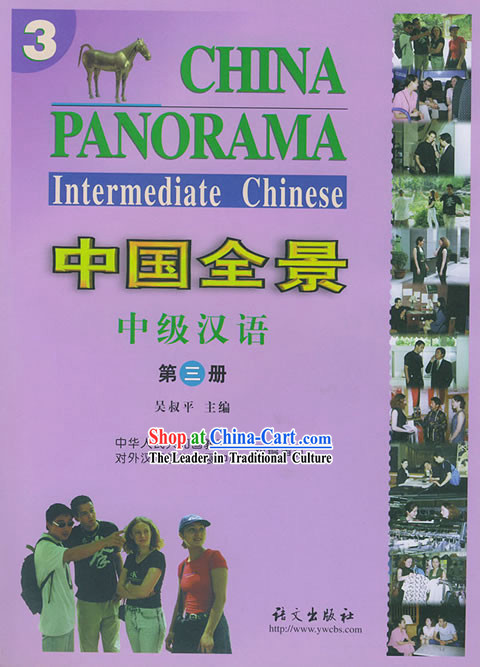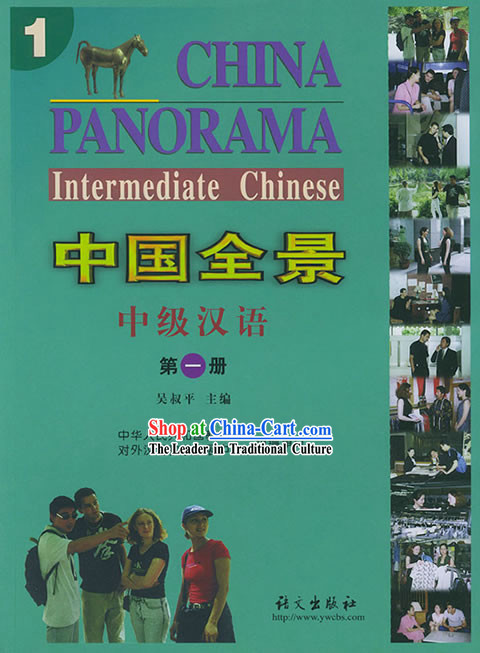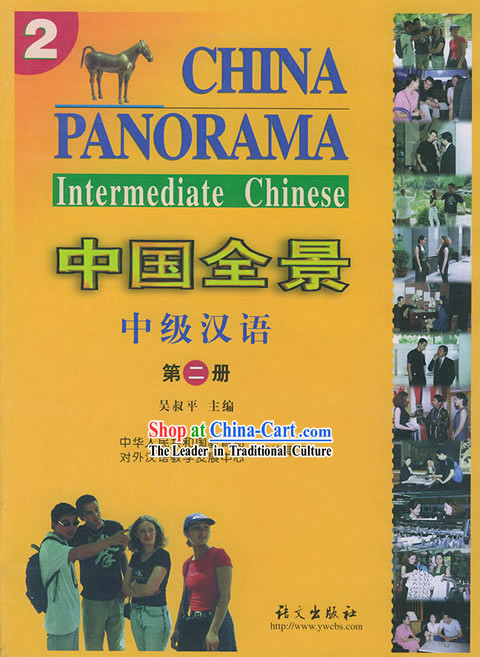 Chief Compiler: Wu Shuping
Compilers: Zhao Ya & Tian Guiwen
Stage Directors: Wei Jie & Han Zelin
Books ISBN:
Textbook 1 ISBN£º780126498
Textbook 2 ISBN£º780126499
Textbook 3 ISBN£º780126500
Introduction:
As a follow-up of ¡°Chinese Panorama¡ªApproaching Chinese¡±, this TV course consists of 100 episodes. It is designed for learners who have acquired some 1,000 basic Chinese words and the fundamentals of Chinese grammar.
Compiled by professional TCFL (Teaching of Chinese as a Foreign Language) teachers from Beijing Language and Culture University with Mr. Wu Shuping, a renowned TCFL expert, as the chief compiler, the textbook is the product of years of experience in practical teaching.
The 2,500-minute video program, a key audio-visual textbook project during the Tenth Five-year Plan period (2001-2005), contains vivid situational dialogs on the daily life of foreigners living in China.
Being highly practical, the course is designed in a step-by-step manner so that learners will gradually improve their command of Chinese. All situations and language materials are carefully designed and selected to accommodate the need of learners. Key vocabulary and grammatical points recur throughout the course, thus facilitating language buildup.
Language points are explained in notes, which summarize the language phenomena introduced at the beginner stage. Free from complicated grammatical terminology, the textbook contains a substantial number of models so that learners may grasp patterns and grammatical points by imitation. Such an approach is especially efficient with adult learners.
The program is hosted bilingually by an anchor from CCTV International and a professional teacher of Chinese. The natural and lively performance of famous actors and actresses makes the course even more enjoyable.