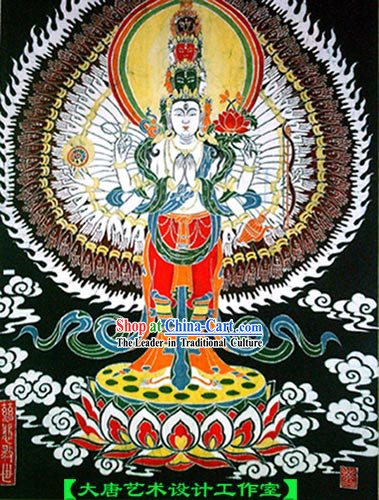 China Hand Made Batik Tablecloth and Hanging by Miao Tribe-Tang Dynasty
Category:
Chinese Batik Cultural Craft
Special Price:
$129.99
+

1-7 days FREE worldwide shipping, FREE to all places

+
FREE accessories
As largest & best costume manufacture that ships over 50000000 items globally, most currencies accepted:



In stock. FREE urgent delivery. Or click to inquire award winners' custom design.

Promise: You will

it. Or full refund.

Quantity: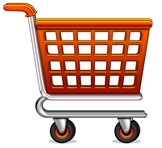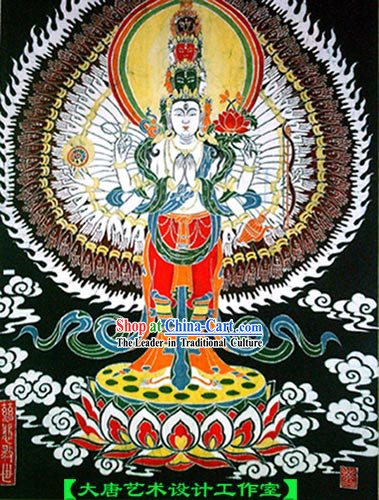 Wax printing is an ancient handicraft in China, which dated back to Qin and Han Dynasties (221 BC篓C 220 AD). The hand-made wax printing technique had been lost through civilization except those preserved by the Miao ethnic group located in the remote mountainous area of Southwest China (primaryly Guizhou, Sichuan, and Yunan).
To produce this beautiful artwork, artist needs to place the wax on a piece of cotton cloth by using a specifically made wax knife for the desired pattern, and then to dye the cloth for the colour, followed by melting the wax.
Wax printing has been recognized as the foundation of ancient Chinese civilization in dyeing and weaving technology. United Nation Educational, Scientific and Cultural Organization (UNESCO) has recently reported to the United Nation (UN) the Miao costume decorations as one of the world cultural relics, including the traditional Miao wax printing.
The Miao batik designs are plain, naive, rough and powerful. Its shapes, not confining itself to exact details of natural images, are boldly diversified and exaggeratedly drawn. The diversity and exaggeration is out of pure imagination, and infinitely breathtakingly charming. The diversified designs are in geometric shape and that of natural images, which generally stem from human life or elegant legends and characterized with rich folk color. Batik is both a kind of ancient art and young and modern art. Its summarized succinct modeling, the pure bright color and the exaggeratedly-distorted decorative design meet the need of modern life, therefore, suit the modern aesthetic requirements.

120M X 160M