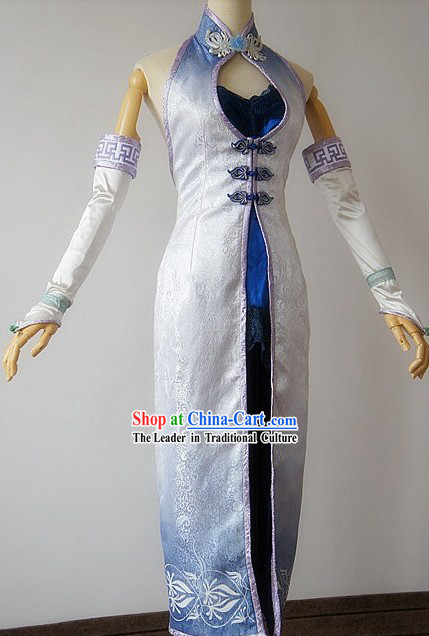 Delivery: 2-7 days Free shipping worldwide by DHL, UPS, EMS or FedEx

Handmade: customized fit handmade to your measurements by excellent traditional tailors using high quality traditional fabrics.

Size£ºStandard or custom made sizes. Feel free to leave us a message containing your size number or measurements of height, weight, bust, waist, and hip, on the order form. If your size is available, the item will be sent out in 1-2 days. If your size is not available, our excellent traditional tailors will custom make the item to your measurements. This custom service is free.