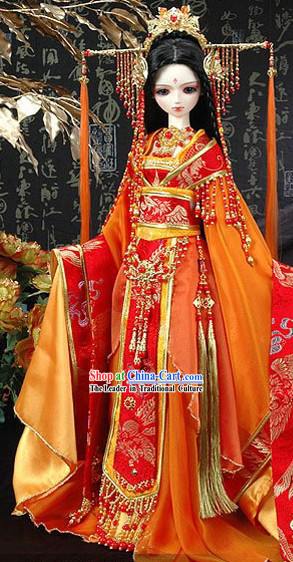 The dresses are made for the real people.

Delivery: 1-17 days FREE worldwide shipping

Handicraft: Well handmade by top traditional tailors using top quality fabrics

Size: All sizes of the size chart are in stock. And you may simply choose your size based on the size chart.

Color: If you like the same color most, please select Same as picture.Or if you wish to change the primary color, you may select another main color based on our color chart.

Free Custom: Please select Free Custom and leave us a note containing your measurements of height, weight, bust, waist, hip or/and color requests on the order form

Free Urgent Delivery: Please leave us a note about the date on the order form. Then we will specially arrange it for you without cost!